 Exactly where you stand
We'll examine your current strategy, looking at your portfolio, savings and goals.
How well you're protected
Using our Retirement Blueprint process as a model, we'll see how well you're equipped to address 5 important areas of retirement.
Attend a Live Event
Attend one of our informational events to learn more about retirement income strategies, wealth management and more.
No events are scheduled at this time. Please check again soon!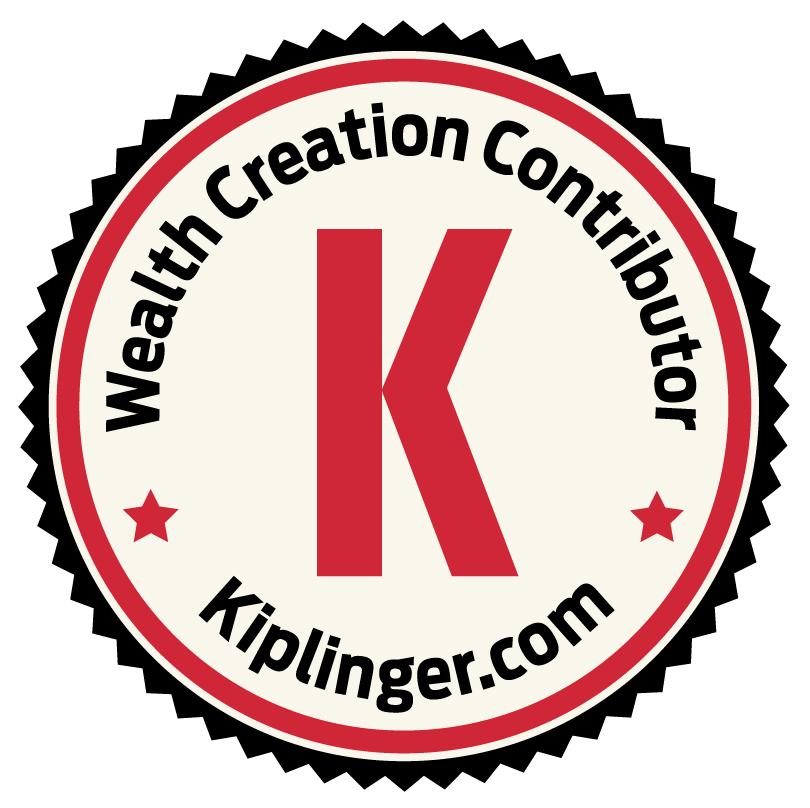 Any media logos and/or trademarks contained herein are the property of their respective owners and no endorsement by those owners of 210 Financial is stated or implied. Retirement Blueprint with Phil Cooper Featuring Kendall's Corner is a paid placement.
The appearances in Kiplinger were obtained through a PR program. The columnist received assistance from a public relations firm in preparing this piece for submission to Kiplinger.com. Kiplinger was not compensated in any way. Catch Retirement Blueprint with Phil Cooper Featuring Kendall's Corner
on Week 25