Meet The Team
The team behind 210 Financial is made up of qualified financial professionals who are passionate about helping individuals and families achieve their ideal retirements.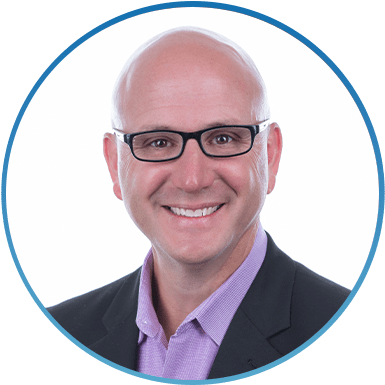 Phil Cooper
Founder
Phil Cooper is the founder of 210 Financial. He has spent over 25 years in multiple areas of the finance industry, including 19 as an Investment Adviser Representative, and 16 years running his own practice.
He passed both the Series 63 and 65 securities exams and holds a bachelor's degree in biblical studies as well as an associate degree in electronic engineering.
Phil has a strong passion for Bible prophecy and traveling to Israel with his wife of over 25 years, Kelly. Phil and Kelly have three children, Carrie, Katie and Mac; a son-in-law, Kendall; and a grandsons, Kyser and Cashton.
Favorite book: The Bible
Favorite hobby: Riding ATVs or watching the St. Louis Cardinals
Favorite food: Bologna & cheese sandwich
Favorite part about working at 210 Financial: Being able to build a legacy with my children and watching our clients become more like family. I love being able to help build out a plan that gives them confidence. It's very rewarding.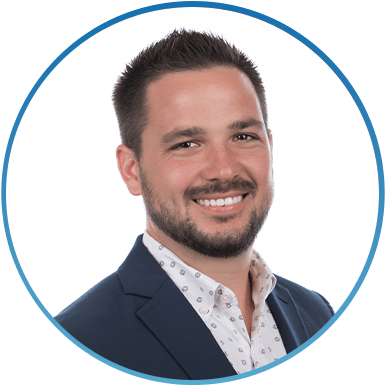 Kendall Stahl
Advisor & Partner
Kendall Stahl has a passion for helping clients live the lives they have always dreamed about in retirement. He has seen firsthand how having no plan can affect your life and is motivated to change that for people. He has passed the Series 65 securities exam and holds a life and health insurance license in Illinois. Kendall is the fearless leader of the team, always pushing the team to be the best versions of themselves.
Kendall joined the team in 2015 with a vast knowledge of the agricultural industry and a strong work ethic. Growing up, he worked on a grain and cattle operation with his father and grandfather. Today, he continues the family tradition by running his own farm operation with his wife, Carrie, and sons, Kyser and Cashton. He loves to be outside working cattle or boating - and occasionally traveling (when Carrie makes him).
Favorite hobby: Raising show cattle
Favorite food: Haystacks or chocolate cake
Favorite part about working at 210 Financial: Being able to help people plan and retire earlier than they anticipated. The joy from that is contagious!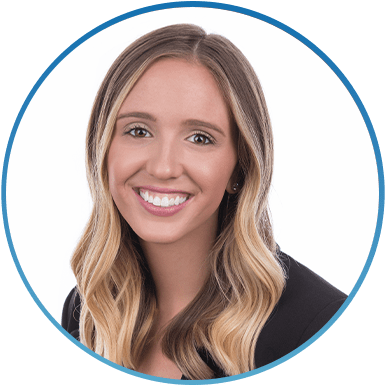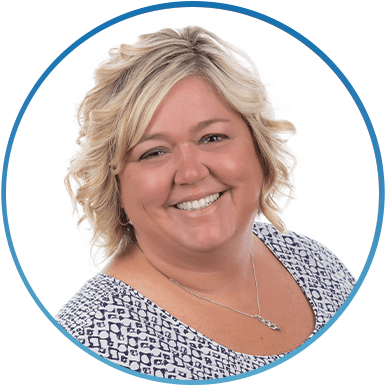 Kelly Cooper Client Operations Director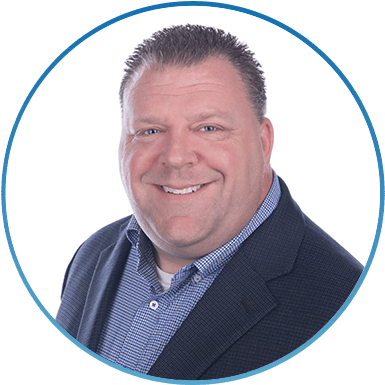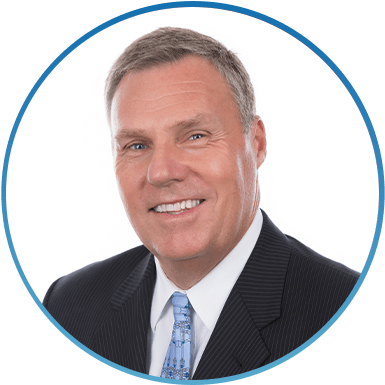 Gary Psinas Financial Professional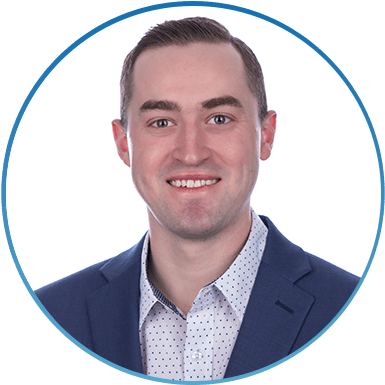 Austin Sims Client Relations Specialist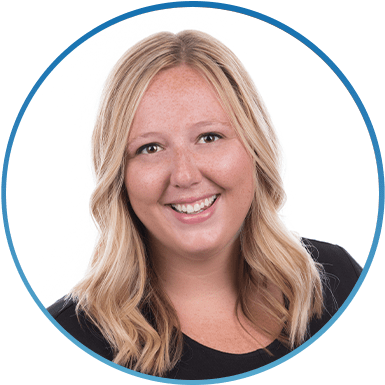 Katie Cooper Client Operations Specialist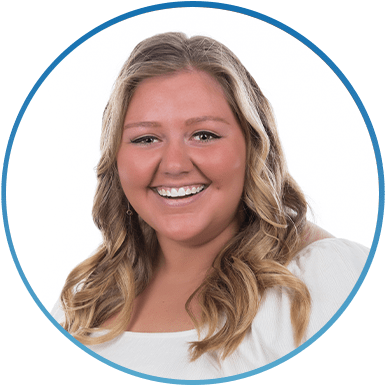 Mikkinzie Stokes Marketing Coordinator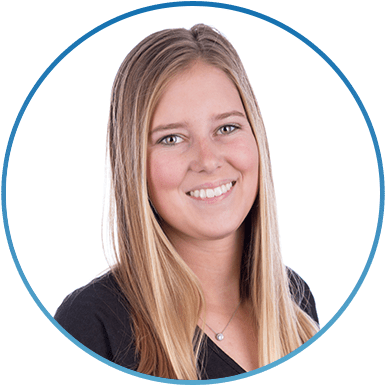 Kenzie SimsClient Relations Administrator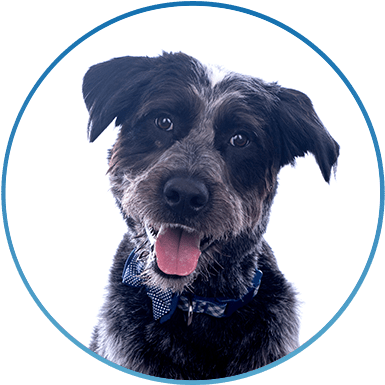 Ready to Take The Next Step?
For more information about our comprehensive financial planning process, schedule a meeting or register to attend an event.