Worried Your Financial Strategy is Missing Something?Problems We Help Solve
---
We're here to help you feel confident in your financial future.
For more than 20 years, our goal has been to help make retirement dreams a reality for today's retirees. At 210 Financial, we focus on working with retirees and those nearing retirement to help preserve their assets, plan their future and protect their legacy.
Retirement Income Strategies
We'll work with you to decide which types of products make sense for your overall financial goals and strategy.
Adding an annuity may be an opportunity to help ensure a portion of your retirement income will be guaranteed.
Do you have an old IRA or 401(k)? We'll help you determine if a rollover could be right for your strategy.
More than just a death benefit, some life insurance products could help protect you and your loved ones — while you're still living.
Don't let rising taxes eat up your retirement income. Take steps to protect the assets you've earned.
Long-Term Care Strategies
Most retirees will need long-term care at some point. We can help determine a long-term care strategy to fit your situation.
If you don't anticipate needing your IRA money in retirement, you may wish to consider a legacy planning strategy.
Using easy-to-understand language, we'll help you better understand your options and enroll in a plan that makes sense for you.
Insurance products are offered through the insurance business 210 Financial Services. 210 Financial Services is also an Investment Advisory practice that offers products and services through AE Wealth Management, LLC (AEWM), a Registered Investment Advisor. AEWM does not offer insurance products. The insurance products offered by 210 Financial Services are not subject to Investment Advisor requirements. Neither the firm nor its agents or representatives may give tax or legal advice. Individuals should consult with a qualified professional for guidance before making any purchasing decisions. Investing involves risk, including the potential loss of principal. 210 Financial is not affiliated with or endorsed by the U.S. Government or any governmental agency.
Retirement Blueprint Planning Process
Our 210 Retirement Blueprint addresses the five key areas of your financial life: Income, Investments, Legacy Planning, Taxes and Health Care
Step 1: Blueprint Discovery Meeting
From your current financial situation to your values and future goals, we'll discuss all the things that make you, YOU!
Step 2: Retirement Blueprint Plan Meeting
Based on what we learn in the Discovery Meeting, we'll present you with your custom Retirement Blueprint plan.
Step 3: Mutual Commitment Meeting
We'll confirm your strategy and implement your Blueprint.
Step 4: Client Experience Meeting
We'll review everything we've implemented and establish a regular plan review process to ensure your strategy evolves as you do.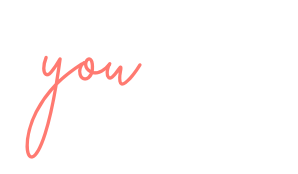 Female-Focused Finances
Women face unique financial challenges, yet many aren't taking control of their finances. A recent UBS study found that nearly five in 10 women still defer financial matters to a spouse.1 But with increased longevity and divorce rates, the likelihood that women will end up solely responsible for managing their money at some point is high.
We want you to know that you're not alone. The 210 Financial team understands what women want from retirement — and we're committed to helping ensure every woman's financial needs are met. We'll help you face the future confidently, knowing you've addressed all the "what ifs" the future may hold.
1 UBS. "Own Your Worth 2022. Women on Purpose: Values, money and the pursuit of more intentional lives." https://www.ubs.com/us/en/wealth-management/specialized-advice/women-and-finances.html. Accessed May 25, 2022.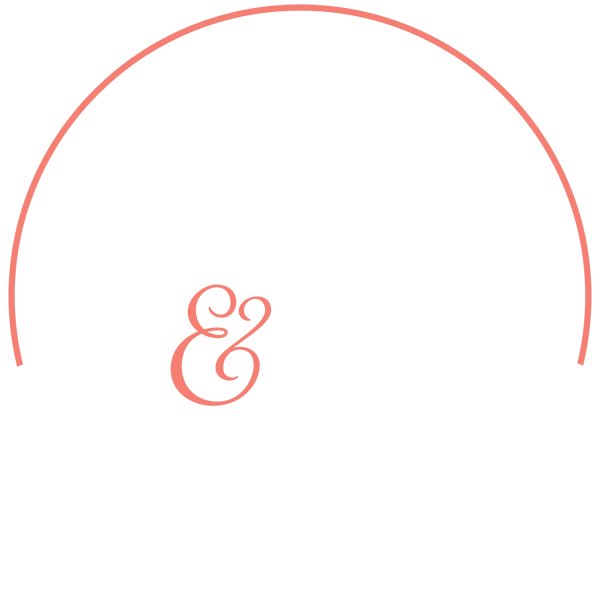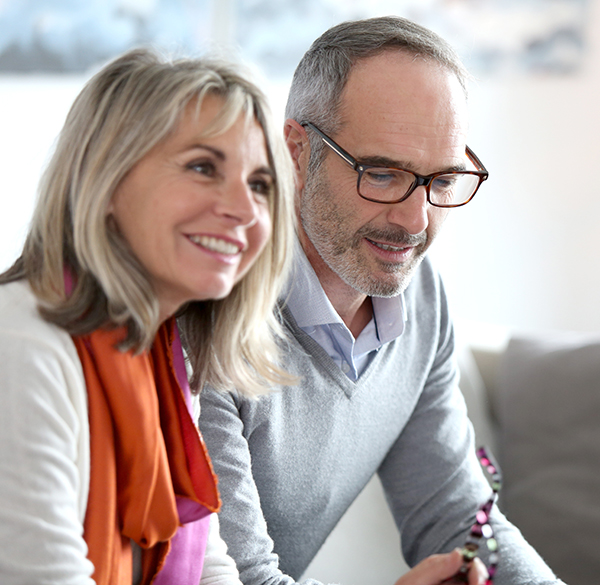 Medicare
Whether you are a new Medicare beneficiary or purchased a supplement plan years ago, we are here to help you explore your plan options. Using easy-to-understand language, our team can guide you through selecting a Medicare Supplement plan that makes sense for you.
210 Financial is not affiliated with or endorsed by the U.S. Government or any governmental agency.
Ready to Take The Next Step?
For more information about our comprehensive financial planning process, schedule a meeting or register to attend an event.