Curious about our Retirement Blueprint Financial Review?
After our first conversation together, you'll learn:
Exactly where you stand
We'll examine your current strategy, looking at your portfolio, savings and goals.
How well you're protected
Using our Retirement Blueprint process as a model, we'll see how well you're equipped to address 5 important areas of retirement.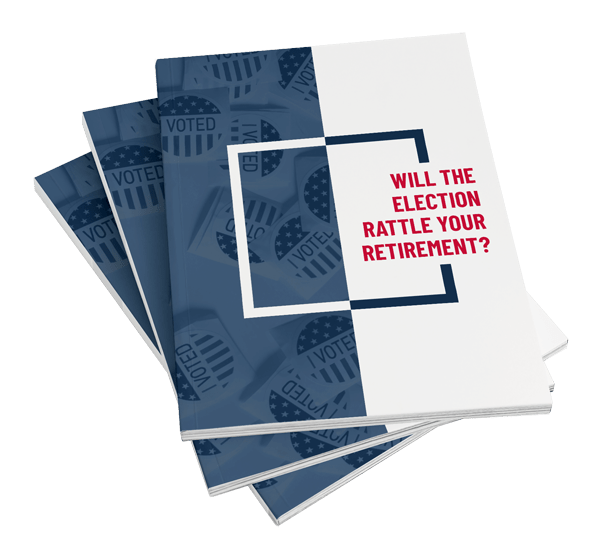 INSTANT DOWNLOAD
Will The Presidential Election Impact Your Retirement?
You've worked hard for your nest egg. Find out how you can help preserve your savings from election turbulence.
How presidential elections have impacted the stock market in the past
The toll expensive campaign promises could have on your finances
Ways to address the fear of the unknown
Attend a Live Event
Attend one of our informational events to learn more about retirement income strategies, wealth management and more.
December 3

Essential Financial Strategies for a Comfortable Retirement
6:30 pm | Biaggi's Ristorante Italiano – Bloomington, IL
Sundays @ 10:30 a.m. on 25 News-WEEK!
Sundays @ 10:30 a.m. & 12:00 p.m. on Channel 19 WHOI