Curious about our Retirement Blueprint Financial Review?
After our first conversation together, you'll learn:
Exactly where you stand
We'll examine your current strategy, looking at your portfolio, savings and goals.
How well you're protected
Using our Retirement Blueprint process as a model, we'll see how well you're equipped to address 5 important areas of retirement.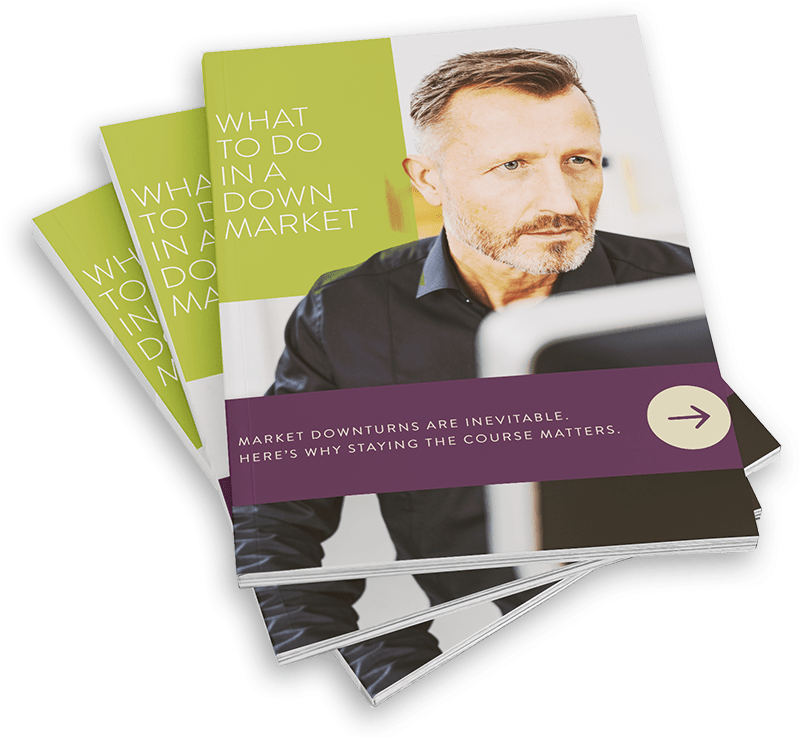 INSTANT DOWNLOAD
Nervous about the prospect of a down market?
Take a proactive approach to economic uncertainty by applying the takeaways in this helpful 8-page guide.
Learn how well the S&P 500® has performed through bear markets and downturns since 1928 (It's encouraging!)
Follow these 4 recommendations to shore up your financial position in a down market
Read the 1 thing that gives 73 percent of investors greater peace of mind
Attend a Live Event
Attend one of our informational events to learn more about retirement income strategies, wealth management and more.
No events are scheduled at this time. Please check again soon!