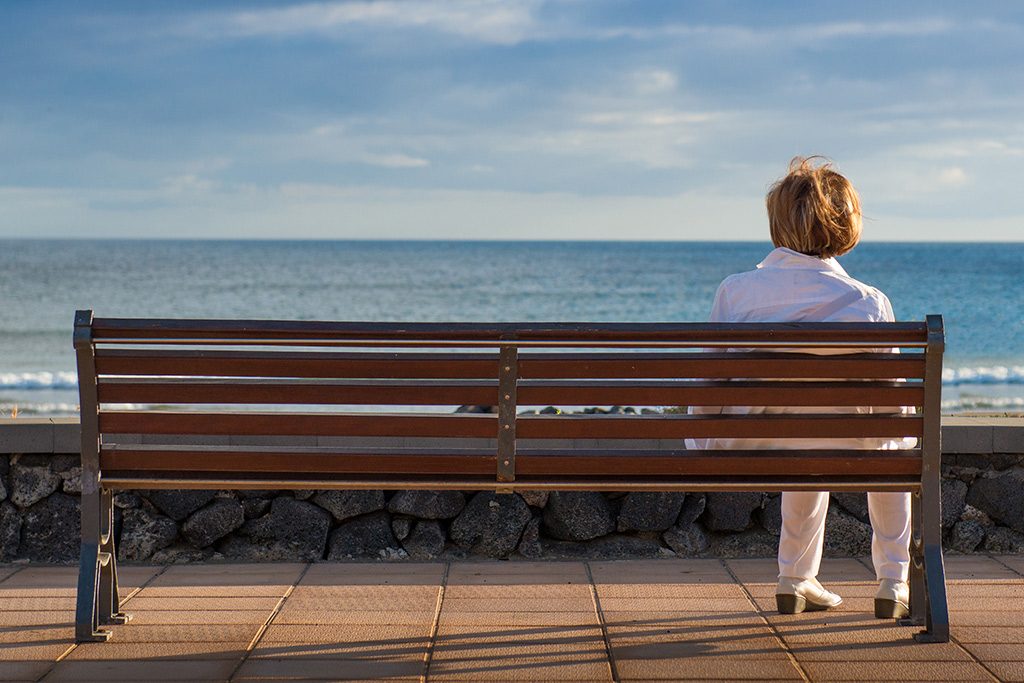 What to Do When You've Lost Your Spouse [A Preparation Guide] The death of your loved one is a difficult thing to contemplate, especially if it has already occurred. In the midst of that loss, one of the last things you want to try to figure out is what you need to do with your…
Ready to Take The Next Step?
For more information about our comprehensive financial planning process, schedule a meeting or register to attend an event.