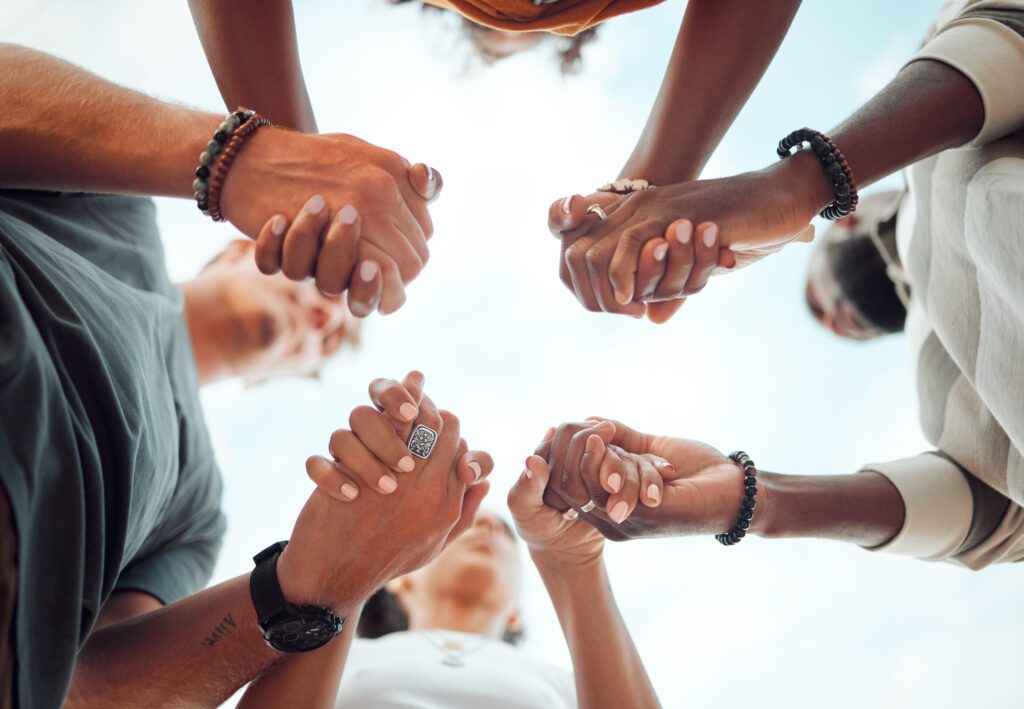 This time of year, we focus on spending time with our families, eating good food, and being thankful. But beyond just sharing the one thing you are thankful for before you dig into the turkey and pumpkin pie, why is it important to practice gratitude? And how can you incorporate it into your financial planning?…
Ready to Take The Next Step?
For more information about our comprehensive financial planning process, schedule a meeting or register to attend an event.