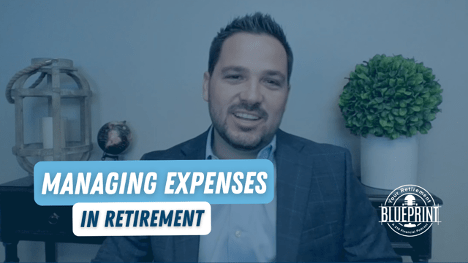 For the majority of your life, you will work hard and pinch those pennies so that you can fund retirement. But once you actually retire, it's time to enjoy all your hard work! Kendall has another solo episode to help you understand how to manage your expenses AND have fun in retirement! He is sharing…
Ready to Take The Next Step?
For more information about our comprehensive financial planning process, schedule a meeting or register to attend an event.